Washing machine microfibre filters | Grant
Part of the For a cleaner river project with the support of:
For a cleaner river is a project supported financially by RECYC-QUÉBEC as the result of a call for proposals to promote reduction in the use and disposal of single-use plastics. This collaboration, together with participating municipalities, will see the installation of washing machine microfibre filters in the homes of residents who want to fight the plastic microfibre problem.

Microfibre filters: What are plastic microfibres?
They are plastic particles smaller than 5 mm, which are shed by today's synthetic fabrics, such as polyester and spandex. 
When these fabrics are washed, they release microfibres, which end up in our waterways. Practically indestructible, they accumulate in the food chain, making their way onto our dinner plates.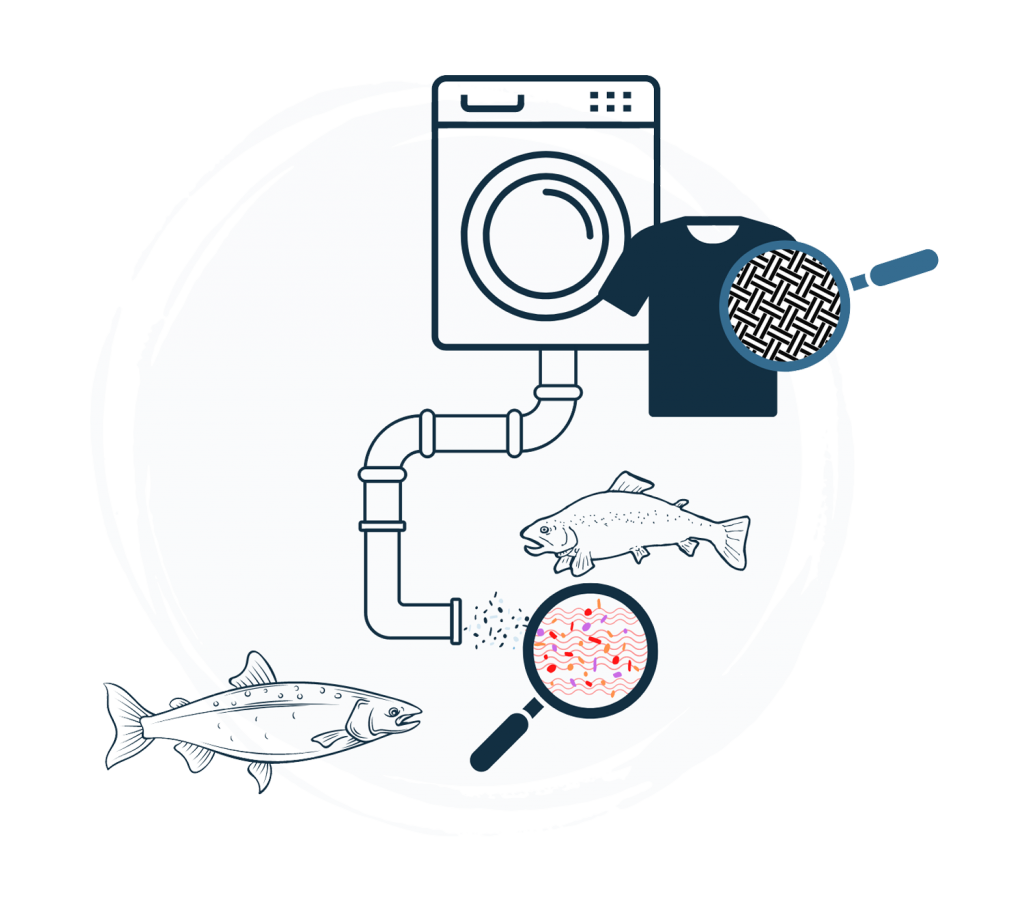 "Each year, in Canada and the United States, about 880 tons of microfibres are released into waterways, and the oceans."
Source : Radio-Canada, 2019
Why invest in a washing machine microfibre filter?
Plastic microfibre filter grant
Washing machine filters have been developed in order to reduce the amount of microfibres released into the environment. They trap at least 87% of microfibres, which our wastewater treatment plants cannot filter out before they make their way into the St. Lawrence River, and finally, in our oceans.
The GRAME offers grants to acquire a plastic microfibre filter. In collaboration with participating cities, GRAME will reimburse the cost of the filters. Residents will only need to pay QST/GST.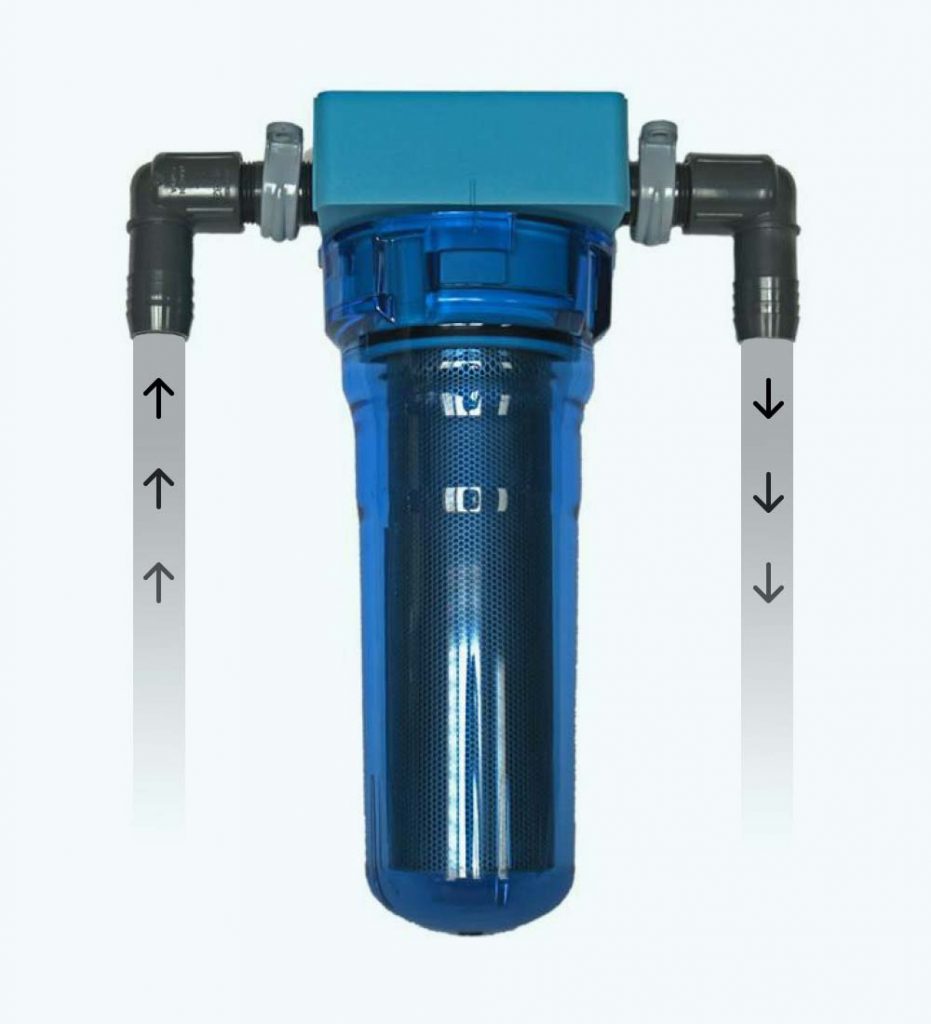 PARTICIPATING MUNICIPALITIES
Participating municipalities
Upcoming Participating Cities
Interested in having your municipality participate in the grant program? Share our page with them and complete this form!
Interested in having your municipality participate in the grant program? Share our page with them and complete this form!
You work for a municipality and want to know more about our program? Contact us for more information!
3 THINGS TO KNOW BEFORE YOU APPLY
If your municipality is participating in the program, but you can't find its name in the drop-down form menu, this means grant funds have all been used. We suggest you contact your city directly to see what solutions it can provide you.
Découvrez l'expérience de nos ambassadeur.e.s!
Dans le cadre du programme, 20 ambassadeur.e.s ont accepté de documenter leur expérience avec leur filtre à microfibres afin de vous éclairer dans votre choix de vous en procurez un. Découvrez leur expérience!
Frequently asked questions
Thanks to the support of: